Shopping
Mall
The EU Debate: The Fashion Perspective
THE EU DEBATE - THE FASHION PERSPECTIVE


Join Rise, UKFT & Drapers on 25th May to unravel more about how the EU decision will effect the fashion industry.

The EU referendum is looming (23rd June) and we'll be taking a look at the question "should we stay or should we go?". Don't miss the chance to have your say.
Meet The Panel:
Kirsty McGregor (Chair) , News Editor of Drapers and regular contributor to BBC Breakfast, 5 Live, ITV and Sky News.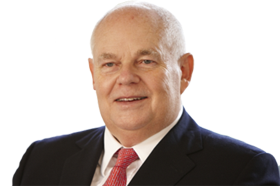 John Hoerner – Former CEO of Tesco Central European Clothing, Arcadia Group and Burton Group PLC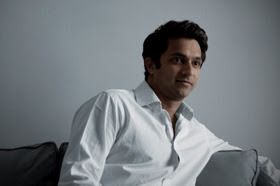 Ankur Shah - Founder, Mahabis, the fastest growing new casual footwear in the world
Damian Collins MP - Conservative MP for Folkestone & Hythe, Culture, Media & Sport select committee
Damian's stance is clear "I believe, that our membership of the European Single Market is vital for our prosperity"
TBC (MP) - details to follow of "vote leave" campaign MP's stance.

Introductions from:

Richard Hurtley – Founder of Rampant Sporting, MD of Rich Insight & Chairman of Rise

Adam Mansell – CEO of the U.K. Fashion & Textile Association.

The event is co hosted by the UK Fashion and Textile Association and Rise, a supportive community for emerging professionals and entrepreneurs in the fashion space and is run by a committee of professionals and entrepreneurs from across the fashion sector.

Drapers are official media partners and Nat West are sponsoring the event which will be held at the RBS Auditorium at 280 Bishopsgate from 6.30pm on 25th May. ** this is the groundfloor RBS Auditorium at 280 Bishopsgate

This will be a sell-out event, we recommend that you book now here.

For more information on joining Rise for free please visit – http://www.rise4fashion.com

Recent comments...
You must be registered and logged in to post a comment.
All comments submitted on this page do not express the views of MFN, we will endeavor to remove any offensive, rude, defamatory comments.
Upcoming Events
Check back again to see our latest events.