Fashion
News
Why I became a pattern cutter with Rosie Swason!
(i) @rosieswainson
(t) arosinessiown

Firstly can you explain to those that don't know what is pattern cutting?
It's the stage within the design process where the parts of a garment are drafted onto pattern paper, usually starting with a basic cardboard block. From this the size, length and style can be altered to meet the design requirements.

What firstly attracted you to this role?
When doing my degree, I enjoyed most the technical pattern drafting and manufacturing side of creating my final collection and I worked best under pressure and to deadlines.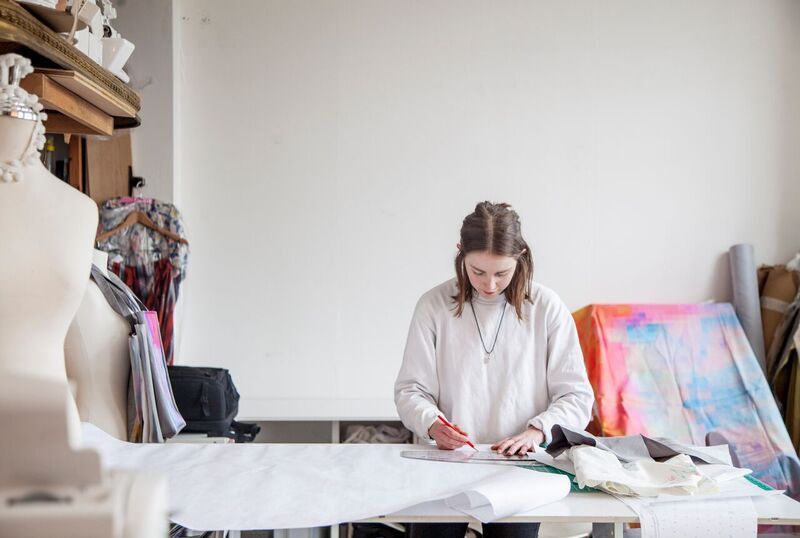 Why did you chose this over other areas of the garment development process?
It's satisfying to know how to take a design, do the maths and turn it into something wearable. Behind every great designer will be a great pattern cutter. 


How creative can pattern cutting be?
There are lots of different ways to be creative in pattern cutting. For example the work of Julian Roberts with his method of subtraction cutting which uses negative space and Tomoko Nakamichi who can teach you to make a crater sleeve or a pocket that disappears in his Pattern Magic books. For me, I have been inspired by Holly McQuillians zero waste pattern cutting techniques. This is where your pattern cutting decisions can be influenced by the fabric to minimise wastage.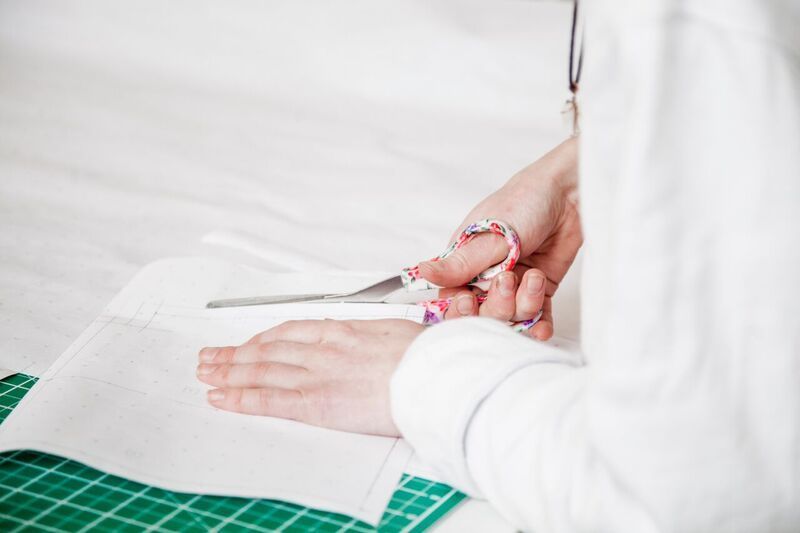 What key skills do you need to do this role well?
An ability to do equations in your head and the understanding that at the start, it takes lots trail and error to produce the correct pattern first time. It's about constantly practicing and learning from your mistakes which will eventually train your eye.



What do you enjoy most about pattern cutting?
Seeing how one pattern cut out in different fabrics can create a completely new silhouette each time. Also to pattern cutting apparel which creates minimal wastage in both the drafting and production stages helps to know you are improving my level of sustainability.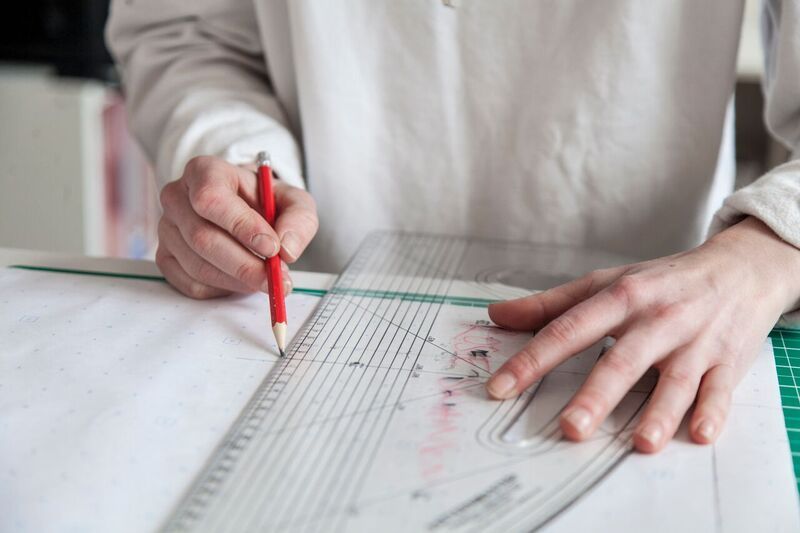 Recent comments...
You must be registered and logged in to post a comment.
All comments submitted on this page do not express the views of MFN, we will endeavor to remove any offensive, rude, defamatory comments.
Upcoming Events
Check back again to see our latest events.